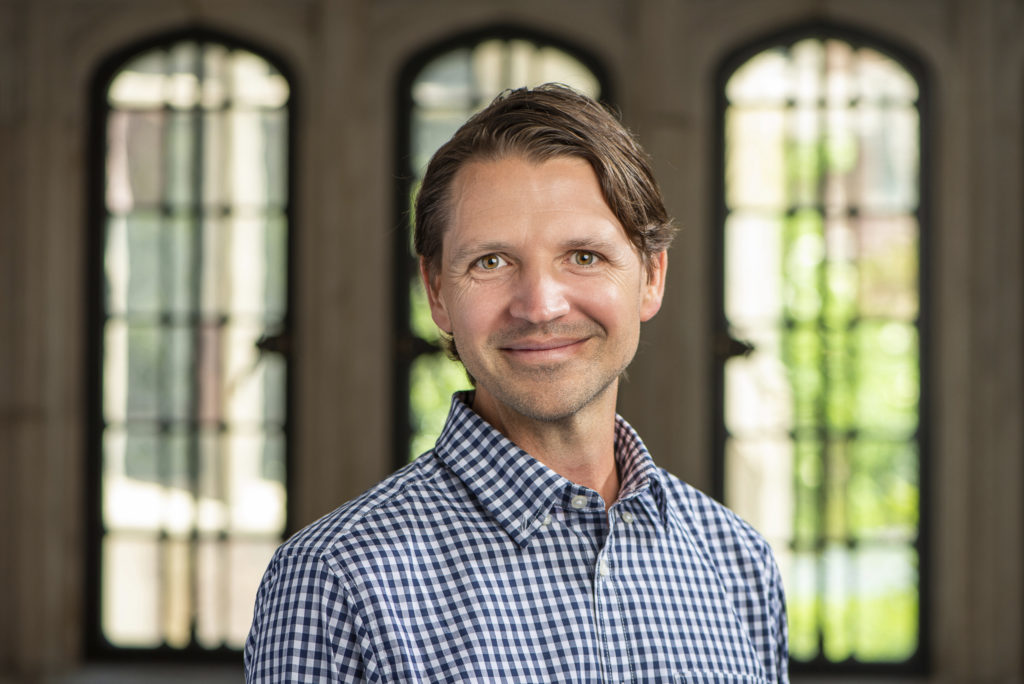 Konrad Kaczmarek is a composer, musician, and instrument designer whose music incorporates live audio processing and improvisation, drawing on his musical and technical background.
As a soloist, he has performed at the Sonorities Festival at Queens University in Belfast, The SoundBytes Festival in Halifax NS, Bargemusic, The Stone, Joyce SoHo, the 92nd Street Y, The Chelsea Art Museum, The Flea Theater, and at the Princeton Composers Ensemble.  His compositions have been performed by an eclectic group of performers and ensembles including Cygnus, Crash Ensemble, Yarn/Wire, Dither, Janus, Psappha, PLOrk, Sideband, and the NOW Ensemble. He has been awarded residencies at the Atlantic Center for the Arts, The Banff Centre in Canada, and STEIM in The Netherlands.
His freelance programming and performing have taken him to The River to River Festival in lower Manhattan (2013), Kunstnernes Hus in Olso, Norway (2009), The New Zealand International Arts Festival (2008), The 2008 Whitney Biennial Performance Series, the Next Wave festival at the Brooklyn Academy of Music (2006), "Works and Process" at the Guggenheim (2006), and The Strings of Autumn Festival at the Estate Theater in Prague (2006).
Konrad is on the faculty in the Department of Music at Yale University, where he teaches courses in composition, music technology, and instrument design.  He is Co-Director of Yale College New Music, Associate Director of the YalMusT Music Technology Labs, and has a joint appointment as Lecturer in Sound Design at the David Geffen School of Drama at Yale.
He holds degrees from Princeton University (Ph.D. in Music, 2015), University of London, Goldsmiths (M.Mus in Electroacoustic Composition, 2003), and Yale University (B.A. in Music, 2002).  Prior to teaching at Yale, he held teaching positions at The New School University, The College of New Jersey, and Harvestworks Studio in New York.